Madelen Möllard is a Swedish artist, designer and illustrator. Madelen's art and aesthetics is colorful and made with bold shapes, often created with super precision combined with impulsive movements. When creating, she often uses memories and reality for inspiration and then wanders through her fantasy to create something in between these worlds.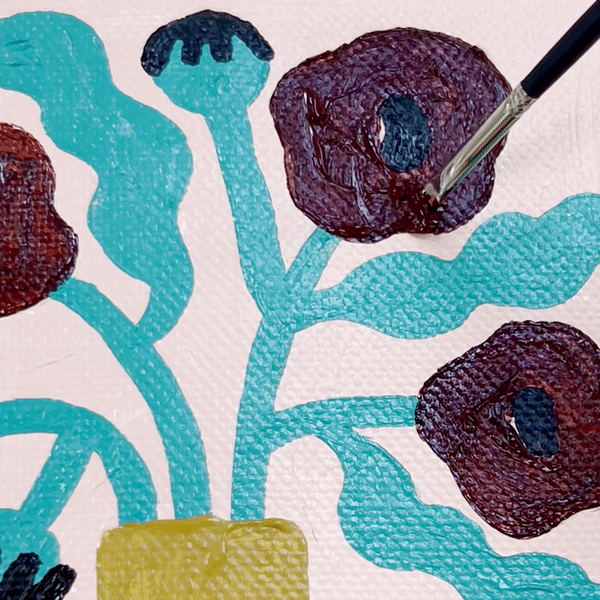 "Flowers will never be boring"


In October 2023, Madelen launched Studio Madelen Möllard, a homewares and interior brand with designs inspired by her paintings. The studio wants to share optimism and playfulness and encourage to an eclectic and colorful world of design. The quality of products and the environment are essential through the whole design process and all products are manufactured in Sweden, close to her ateliers in Stockholm and Karlshamn. Visit the shop

Madelen co-founded Maison Mollard in the Summer of 2023, together with her brother Robert Möllard. Maison Mollard is a fashion and lifestyle brand focusing on one-of-a-kind items and limited edition products.
Visit Maison Mollard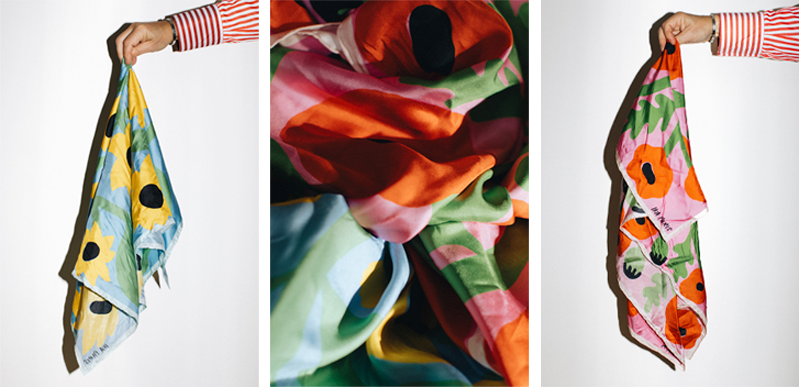 "Blossom" is Madelen's first collection of scarves made in collaboration with IKA Paris, a Parisian fashion brand focusing on exclusive materials and limited edition scarves, made in a prestigious atelier in Lyon, France.
See and read more
about the collection
Art and Collaboration enquiries: Studio@madelenmollard.com
Shop: shop@madelenmollard.com
Press: press@madelenmollard.com
Illustration enquiries: hanna@soderbergagentur.se